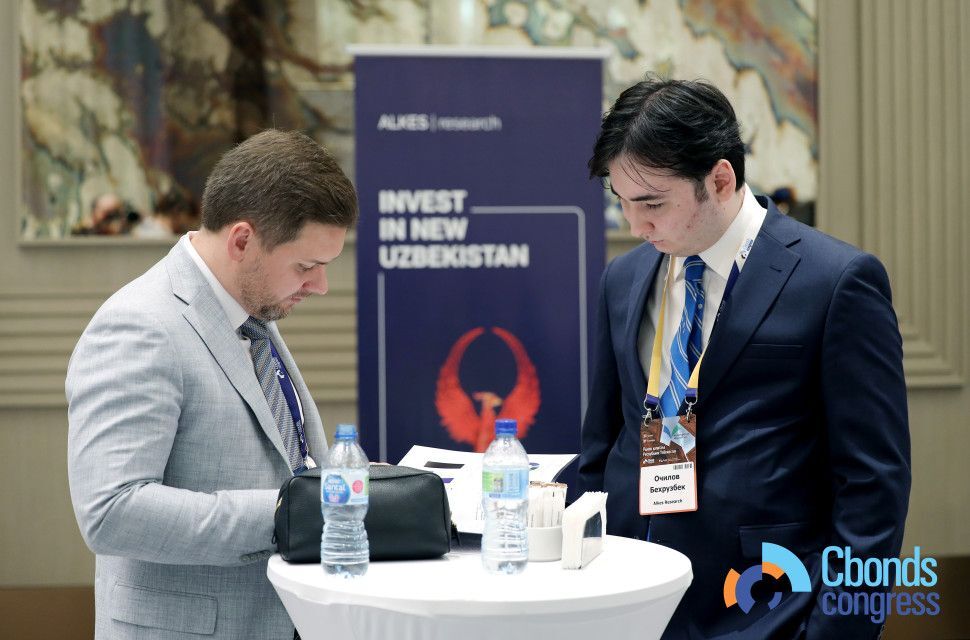 On September 7th, the V International Conference "Capital Market of the Republic of Uzbekistan" organized by Cbonds was held at Hilton Tashkent City Hotel.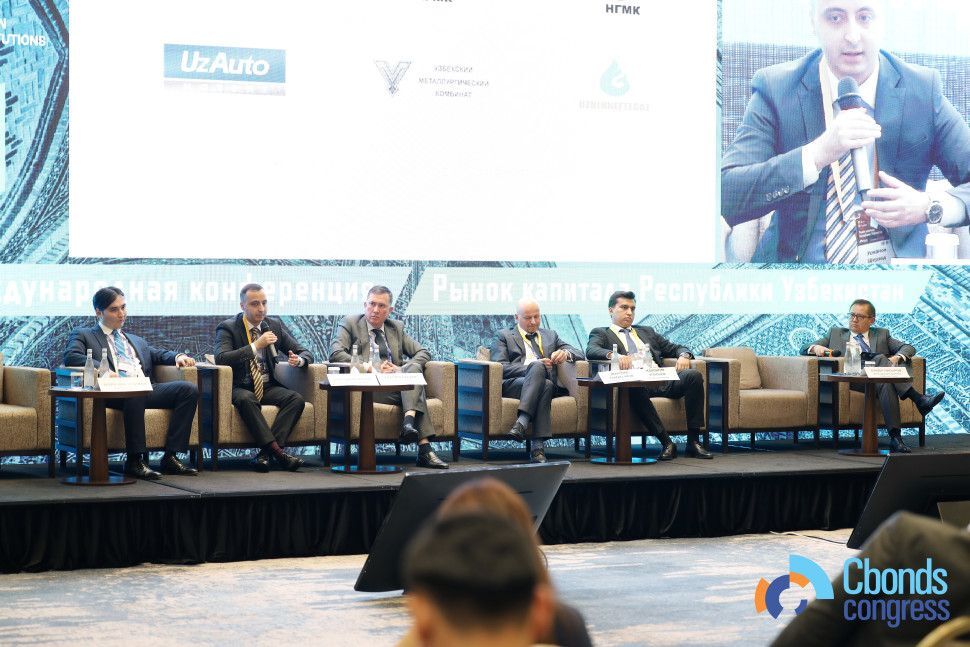 Our team took an active part in the conference and became one of the sponsors of the event. Investment Banking Director Bekhruzbek Ochilov was a speaker at the panel session on internal securities market. Bekhruzbek's report was dedicated to the opportunities and main challenges of the domestic bond market for corporate issuers and institutional investors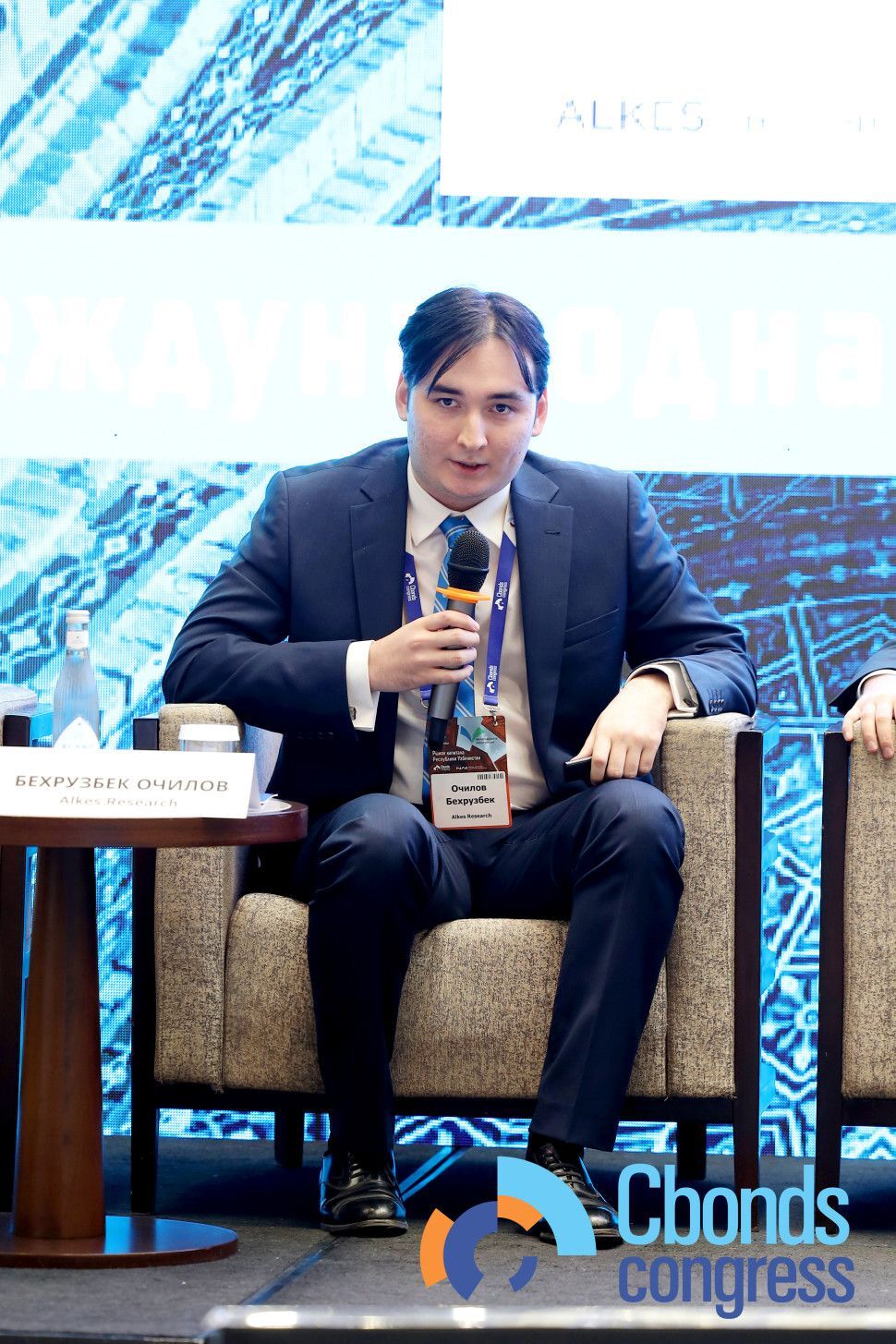 This was a great and timely event that brought together the investment community of Uzbekistan as well as regional players interested in one of the most promising markets in Eurasia.