On July 4th, 2023, the Hyatt Regency Tashkent hosted a conference organized by Kursiv Uzbekistan on "Capital Market in Uzbekistan: Risks and Opportunities".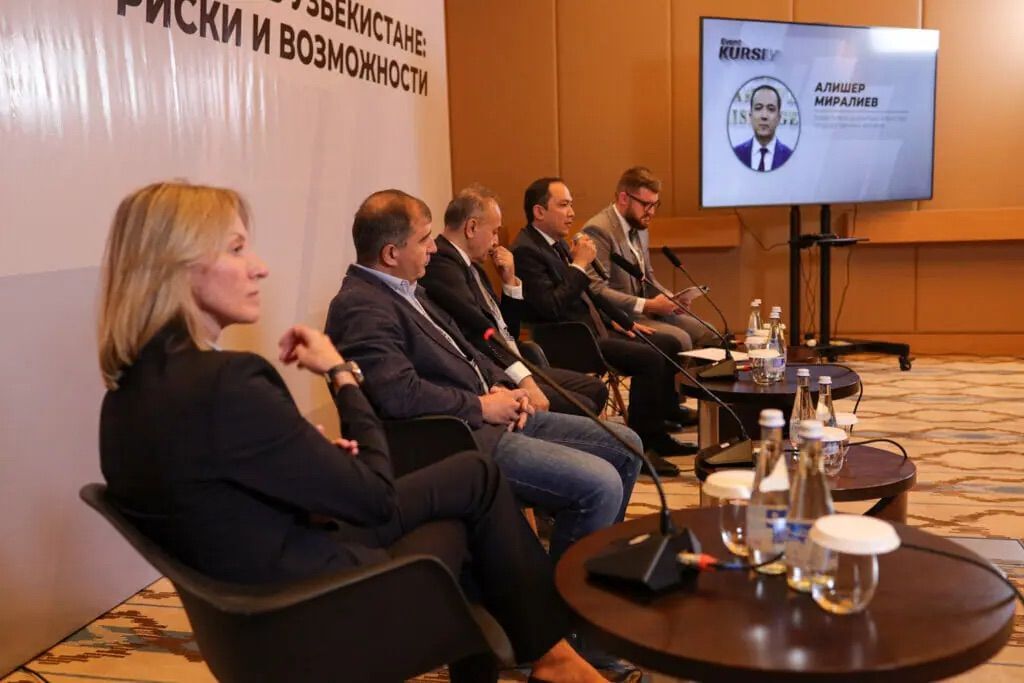 Representatives of government agencies, financial institutions, and largest corporations took part in the discussion about the potential of the Uzbek market.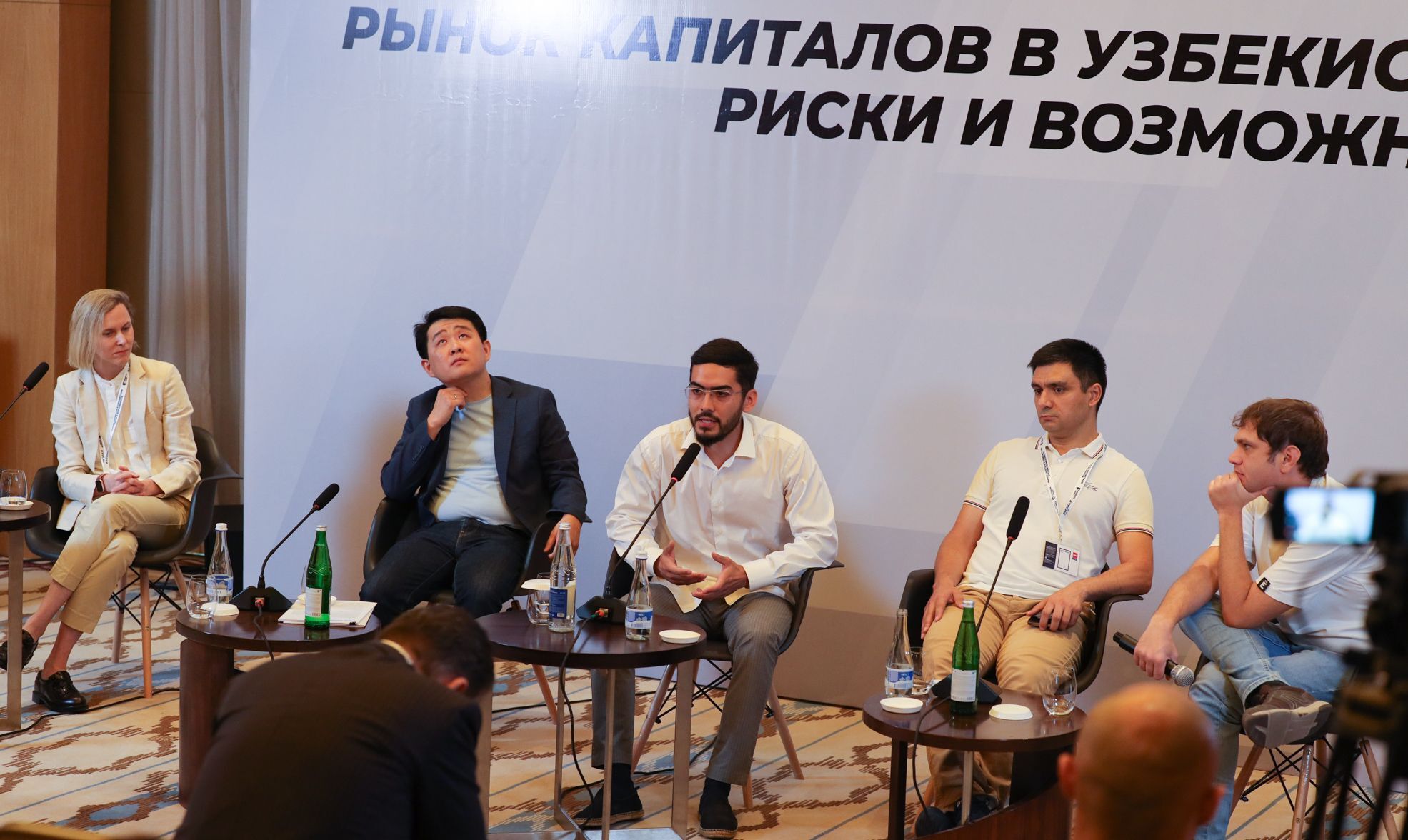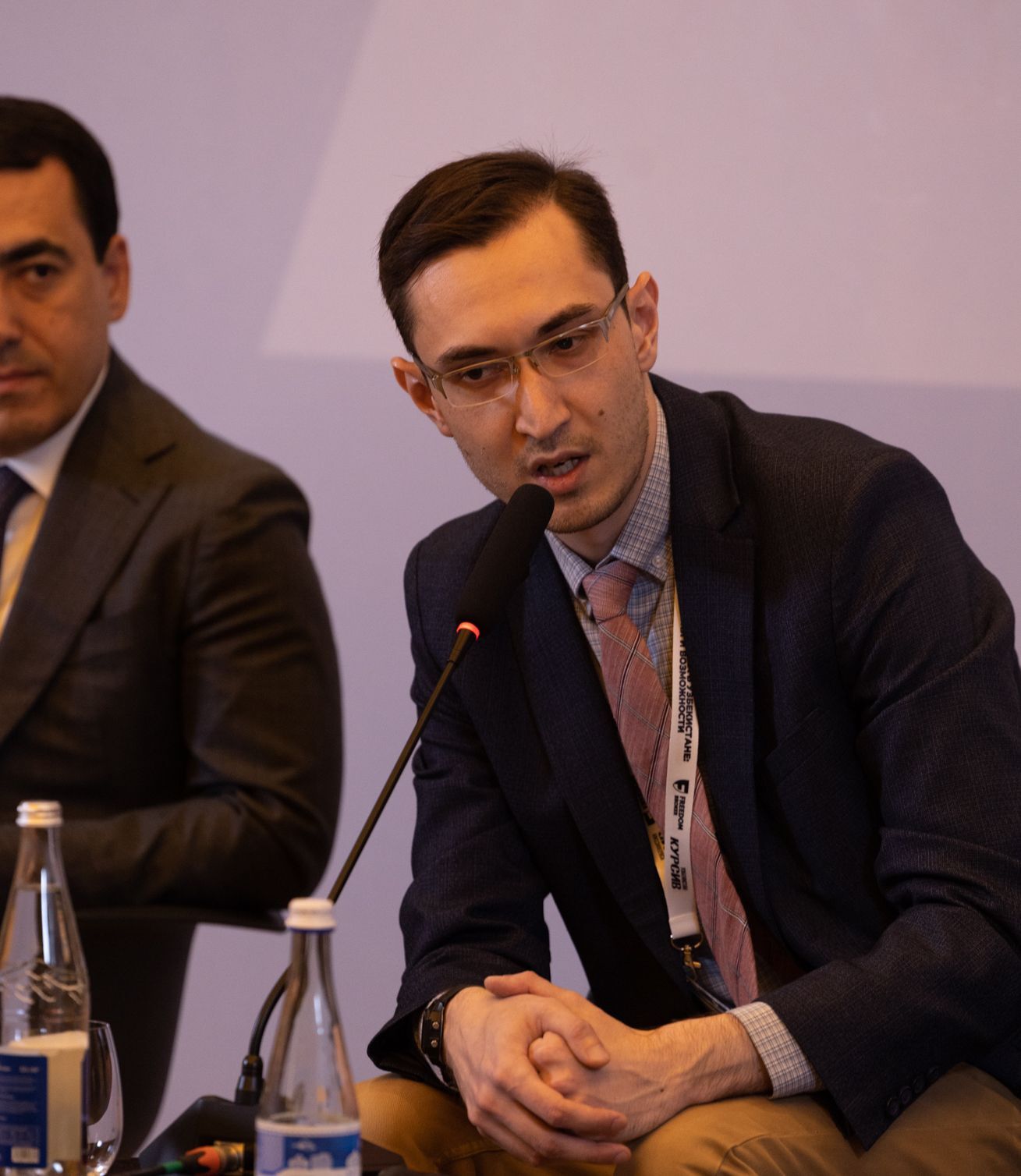 Alkes Research Managing Director Odil Musaev participated in a panel discussion in Chatham House format on the role of banks and brokers in the capital market.