On September 8 in Tashkent our team participated in IV International Conference "Capital market of the Republic of Uzbekistan" organized by Cbonds Congress and National Association of Investment Institutions.
The financial market of Uzbekistan has been closed for foreign investors for a long time, and its development was significantly limited. There is a country's development strategy up to 2023 that presupposes the securities market growth, the creation of a competitive environment in the country, and the increase in the region's attractiveness for international cooperation.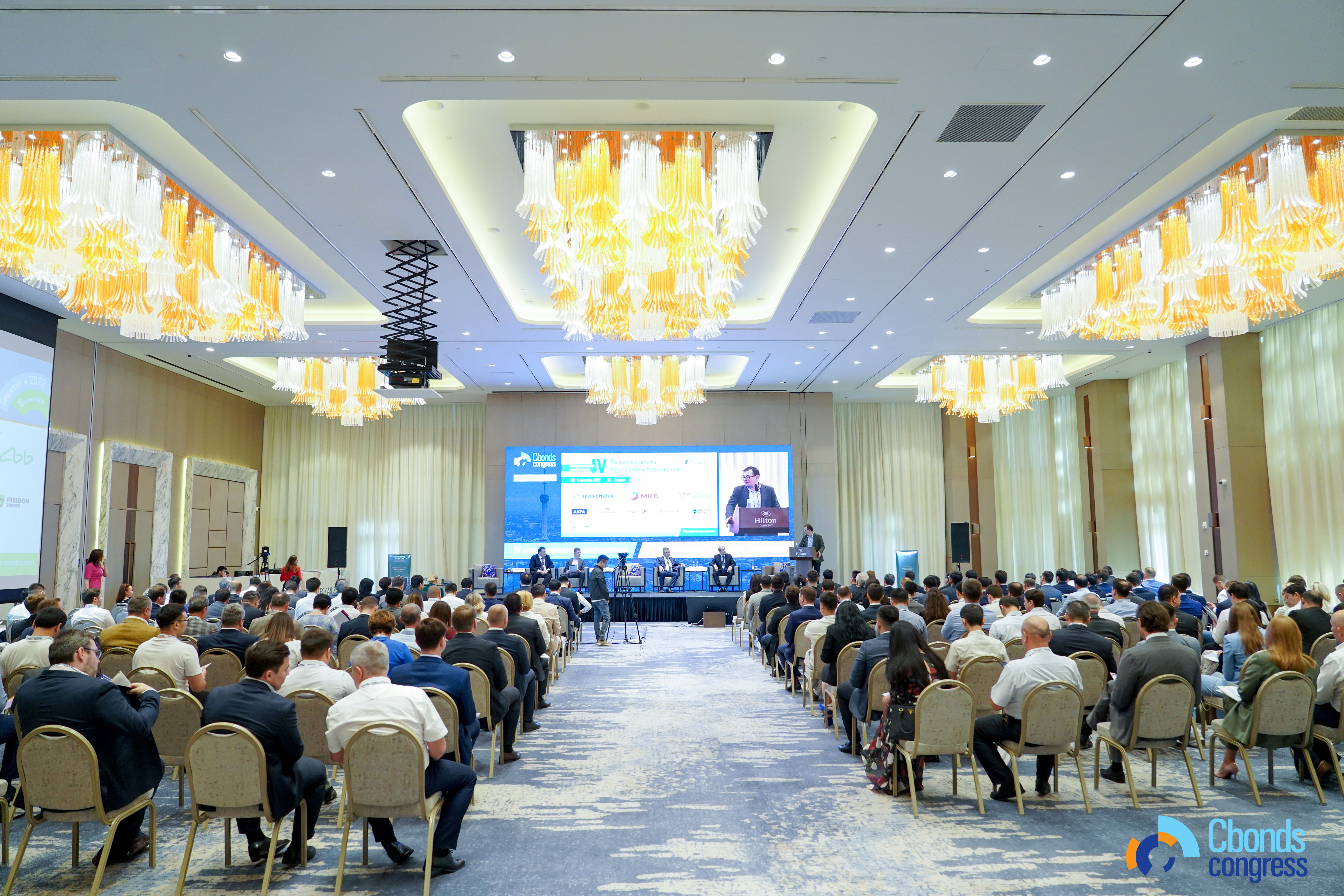 The conference agenda included discussion of the results achieved and further development of Capital Market of Uzbekistan, regulatory environment and market infrastructure, debt securities issues and forthcoming IPO/SPO, prospects of Islamic Finance in Central Asia and other interesting topics.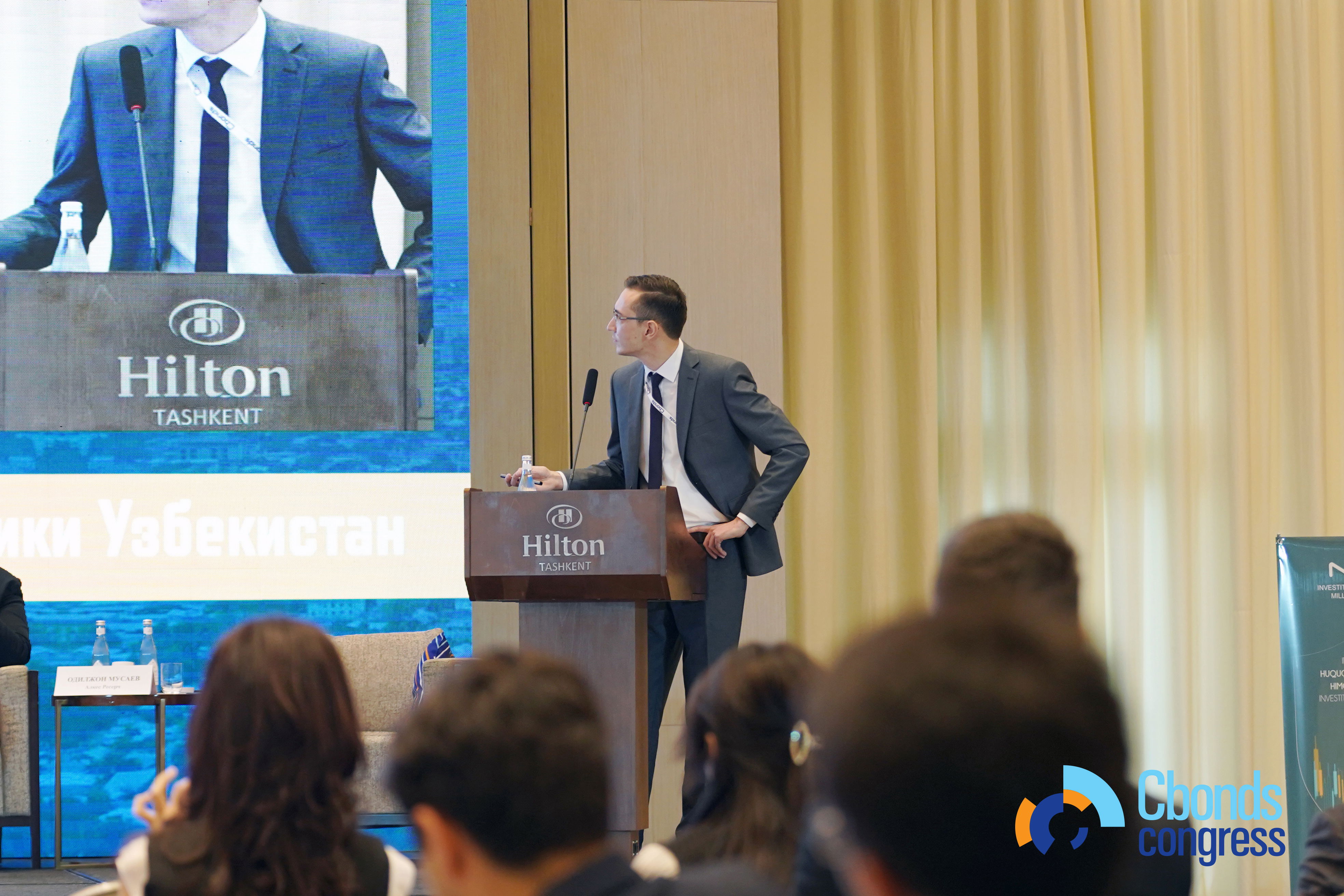 At the session "Access to the securities market of Uzbekistan: Infrastructure and Regulation" Managing Director of Alkes Research Odil Musaev announced the first ETF to cover the stock market of Uzbekistan TOSHKENT INDEX ETF.